Shed or no shed...?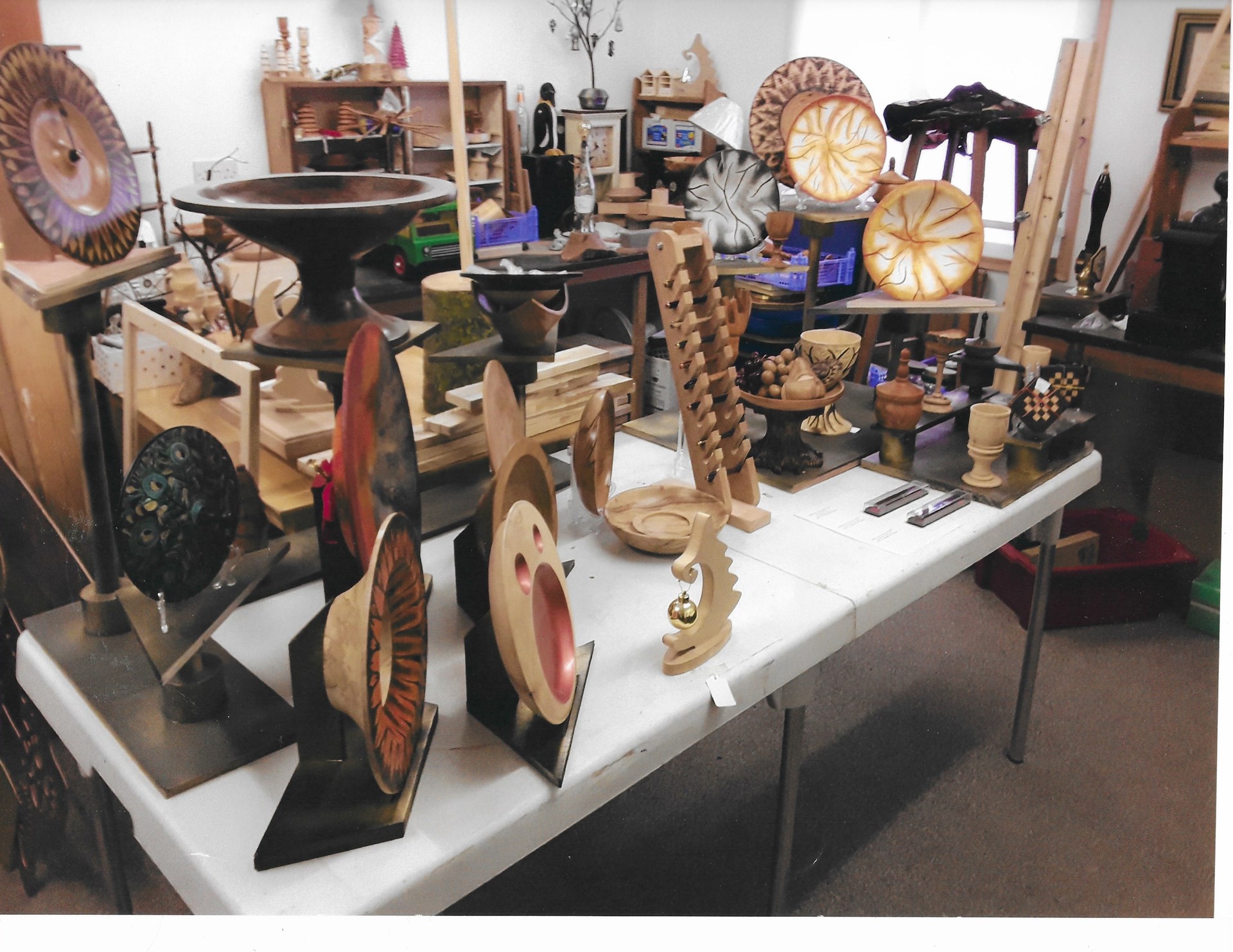 Why not visit to our premises on Station Road to see just what work we do We now have a comfortable, heated venue with a well equipped workshop, a separate storage room, tea room, and a sizeable facility where arts and crafts can be carried out.
You will be most welcome with a cup of Tea or Coffee Of course at this time we must operate with in the Government guidelines
Several of our members are from professional backgrounds in science and engineering and contribute a wide range of skills that can be passed on to others. 3 of our members are skilled wood turners and have produced some impressive work, they are also able to teach whilst others have been learning to manipulate digital software for enhancing, printing and framing photographs and yet more have been engaged in clock restoration and undertaking larger projects. Not least, we have some fertile conversations over coffee.
And don't overlook the fact that not all of us are retired.
So, if you have time on your hands, fancy meeting some interesting people, or have a partner who you think ought to take a look, come along and see us on Monday,Tuesday, Wednesday, Thursday and Friday mornings at the Shed, 10.00 till 13.00 at 65, Station Road Collingham to see what you are missing.